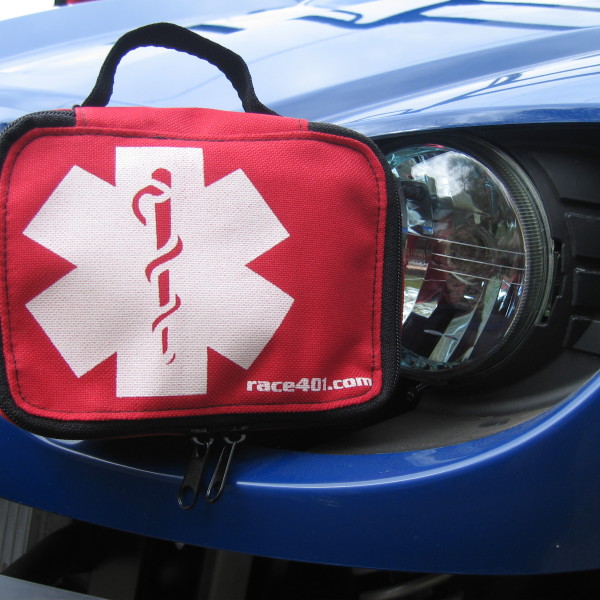 The Personal 401-CP First-Aid kit is designed to take all the punishment of the trail. Fits perfect in your camel pack or under the seat of any 4-Wheeler. Go ahead, beat it up, we guarantee it!
Personal 401-CP First-Aid kit includes:
1 Personal EMS Bag #401-CP
1 2×3 Flexible Bandage
1 2×2 Sterile Pads
3 Antiseptic Wipes
1 Triple Antibiotic Ointments
2 Non-Aspirin Pain Relief
6 1×3 Bandages
1 Butterfly Bandages
1 Emergency Drinking Water
2 Electrolyte Dehydration Tablets
Size 4" X 4" X 1.5"
Compare
Only logged in customers who have purchased this product may leave a review.