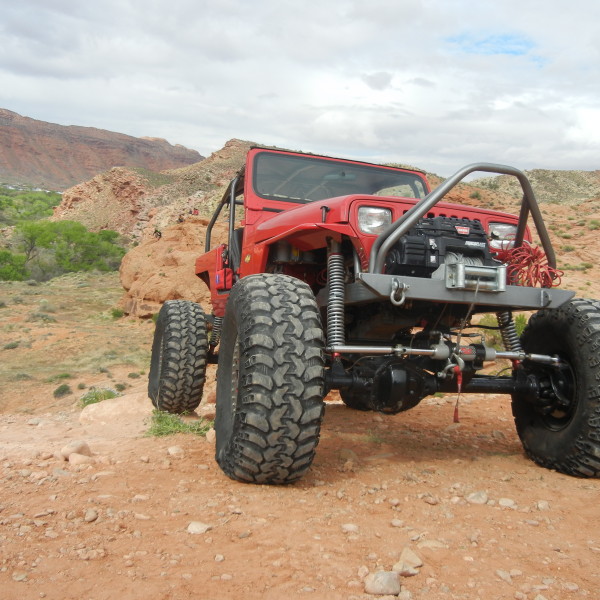 Finally an effective, easy to use product to secure your gas cans. No more struggling to keep your cans upright with a maze of bungee cords and tie downs. Simply remove the cap and slip over the neck. It will always be there. Attach tie downs to loops on either side and secure to pick-up, trailer, buggy, rhino or wherever, with peace of mind that your cans will stay in place.
We are so proud of this product. If your gas can tips over send us a picture and we will buy you a new tank of gas.
This is the best gas can holder you will find.
Compare
Only logged in customers who have purchased this product may leave a review.